The Gilis Island, Lombok
The Gili Islands are an archipelago of three small islands — Gili Trawangan, Gili Meno and Gili Air — just off the northwest coast of Lombok, Indonesia. The islands are a popular destination for Western tourists looking for a remote island experience. Each island has several very small resorts, usually consisting of a small collection of huts for tourists, and a restaurant. Most local inhabitants live on Trawangan in a township stretching along its east side just inland (which is also where most recent development is taking place).
You can go to the Gilis Island by Fastboat Transfer, it can be reached in less than 15 minutes from Bangsal Port, Lombok. There are many options that can be used with varying prices.
Activities in Gilis
Lombok, Bali & Java Trekkings
We serve a delightful holiday package including the trekking packages in some of the famous spotlight, including Mount Rinjani in Lombok (3,726 masl), Mount Semeru (3,676 masl), Mount Bromo (2,392 masl), Mount Ijen (2368 masl) and Mount Agung (3,142 masl). We are here to serve your need, be welcome to contact us for more information about the programs that we offered.
Java Trekking Package 4D/3N
Java Trekkng package 4D/3N will bring you to reach the summit of Mount Semeru (3,676 M) and Mt. Bromo. Through this program you can see a lot of beautiful scenery at Mt. Pananjakan which is the most famous view points to see the sunrise.
Mount Agung Trekking
Enjoy the real adventure to reach the summit of Mt.Agung which is the highest point on Bali island and believed as a replica of Mount Meru, the central axis of the universe.
Rinjani Trekking 6D/5N
Rinjani is the highest mountain in Lombok Island, through this program we will trek to the summit of Mount Rinjani (3726 m) via Senaru and trek down via Sembalun. In adition for that, we will take you to the some historical places in Lombok
Did

you know?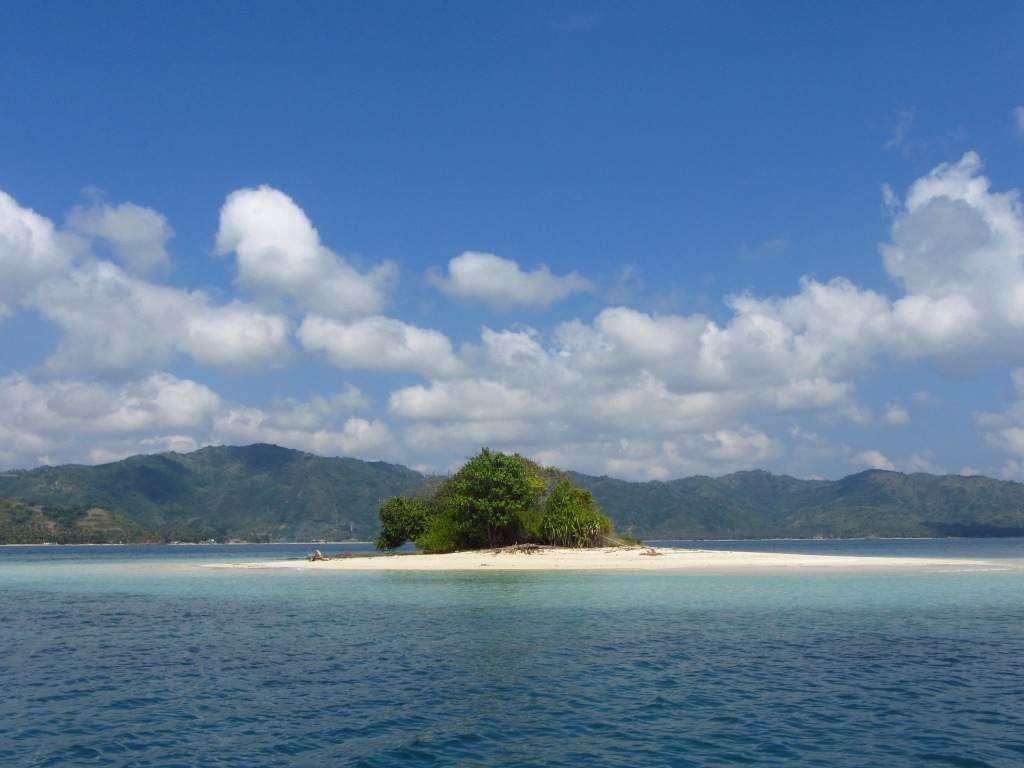 Gili Kedis is the smallest Gili in Lombok, unhabitated, and is a favourite spot for enjoying sunset over the white sands. It has crystal clear waters, coral reefs, and lot of fish.
Travel Information
VIEW ALL -
When you decided to do holidays outside from your country, especially Indonesia here are some t...

Learn Language will help you to enjoy your holiday in Indonesia by learning a few sentences or ...

These are some general information about Indonesia, before you do travel to Indonesia it will b...
News
VIEW ALL -
There are five tourist destinations is the most people widely chosen to the end of the year inc...

The increase in fuel prices is causing various pros and cons of all Indonesian people, because ...